The academic community of CMI participated in the COP 25 Climate Summit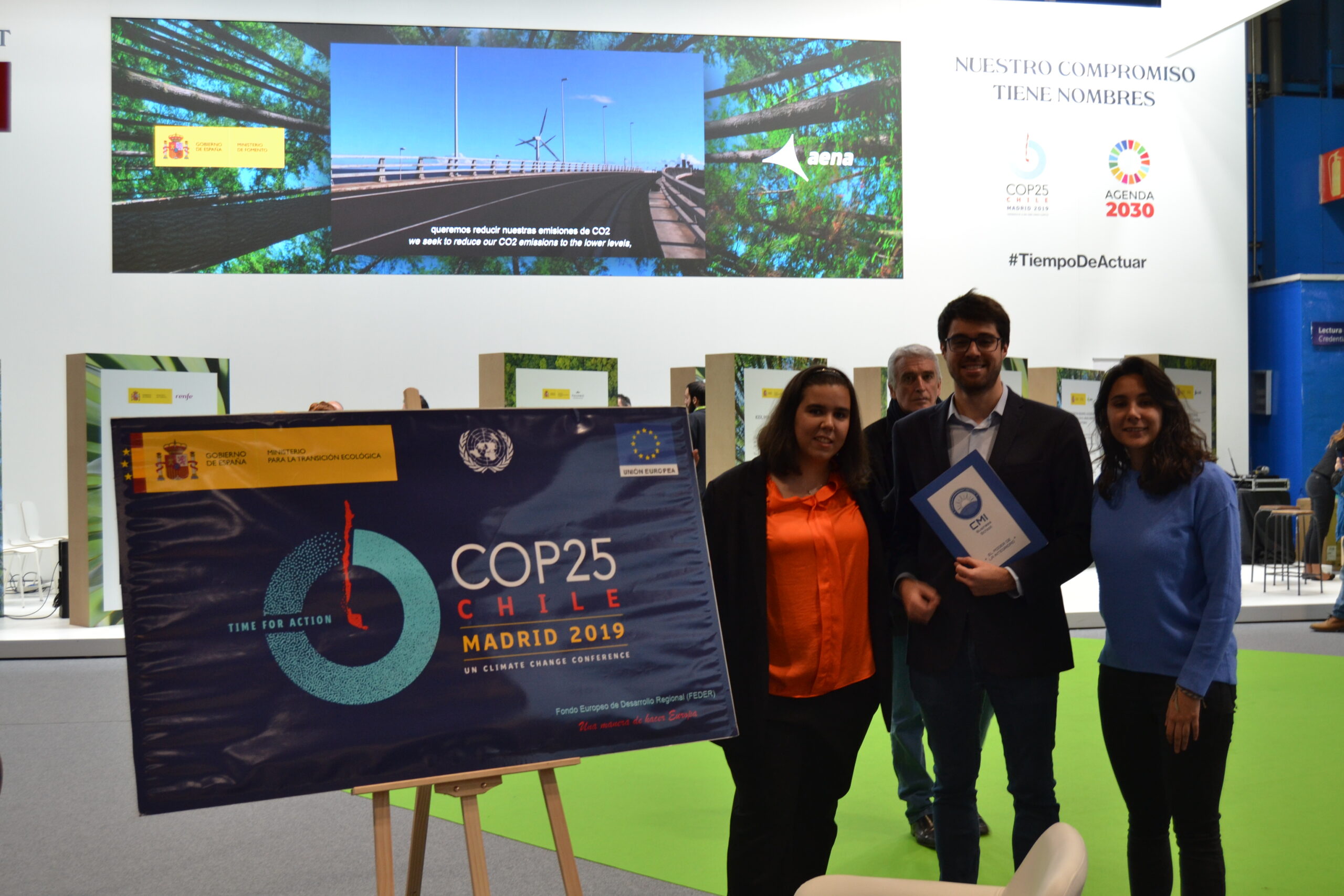 Executive managers, professors and students from Conscious Management Institute (CMI), took part in the twenty-fifth Conference of Parties (COP) of the United Nations Framework Convention on Climate Change (UNFCCC) that took place last month at the IFEMA Feria de Madrid.
Among the teachers that participated, PhD Ana Rodríguez, main responsible of the subject "Environmental Management and Conservation", shared her conclusions about the event: "These kind of events are important, but they can't only be a simple statement of intentions (…) what we need to do is to take action, we don't have time to keep doing research because we have certainty of what's going on (…) we must acknowledge and define what we need to do".

For his part, PhD Ramón Fisac, Professor of Leadership and Entrepreneurship at our business school, explained the importance of companies participating in these forums and discussing and including CSR in their practices.
"The private sector in general, is a very important actor when it comes to changing the way society works, so CSR actions are discussed in these spaces (…) where ideas are exported and imported, is the first step to establish sustainability within the company, " said Fisac.

After the event, which took place from December 2nd to December 13th, 114 countries have pledged to present an improved climate action plan this year.