November 2020: first edition in English of the Expert degree in CSR and Sustainability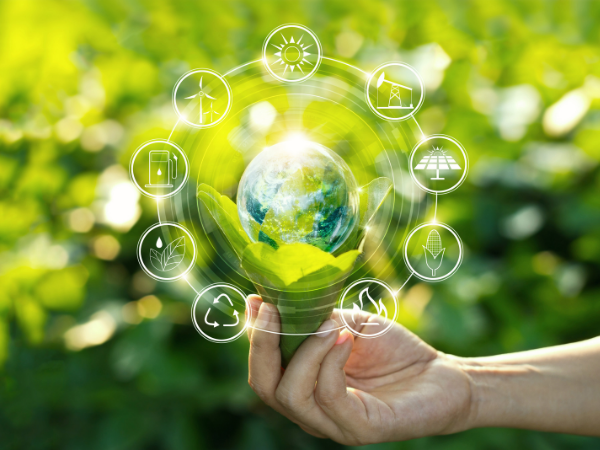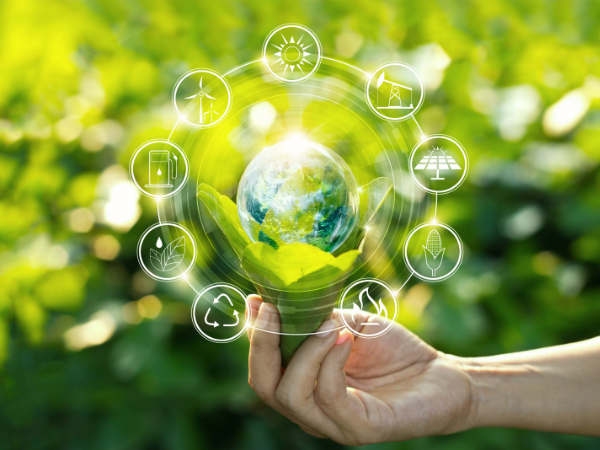 Learn about the existing discounts for this course that will allow you to understand the relevance of the CSR, its analysis in the business environment and implementation in companies and organizations.
CMI Business School launches the first edition in English of the Expert Degree in CSR and Sustainability that will begin in November 2020 and has a bonus for pre-enrollment payment. It is a 10% discount that will be applied to those who reserve their place until Friday, October 16, 2020 inclusive.
This intensive one-month program is focused on the design and implementation of CSR policies in the management of companies and organizations. It will also have online and live classes with teachers.
The course does not require prior knowledge and is aimed at managing directors of companies, ONG's, Public Administrations, self-employed professionals, entrepreneurs, students, in general, to all those who want to learn to design and implement CSR strategies to carry out responsible business with a positive impact on the society and nature.
Why specialize in CSR?
The world is facing hitherto unknown challenges such as the highest levels of pollution in history, devastating fires, floods, heavy loss of biodiversity, new social, health and economic crises.
A recent study by PWC found that almost 80% of business leaders believe that purpose is essential to the success of a business today, however less than half of employees still do not know what their organization represents and the difference of the rest.
The 2019 Emissions Gap report from the United Nations Environment Program (PNUMA), noted that global carbon emissions need to be cut by 7.6% by the end of this year and continue to decline by the same proportion each year for the next decade to keep global warming below 1.5Cº by the end of the century.
"The COVID-19 pandemic is a clear reminder of the vulnerability of humans and the planet in the face of threats of global magnitude, uncontrolled damage to our environment must be addressed", points out the statement of the international organization.
That is why at CMI we promote training programs based on the CSR to promote responsible practices with people and the environment, we support initiatives that seek to generate positive impact, and we advocate every day for greater recognition of the importance of the CSR in business practices.
Learn more about the Title of CRS Expert and reserve your place to be part of the change!