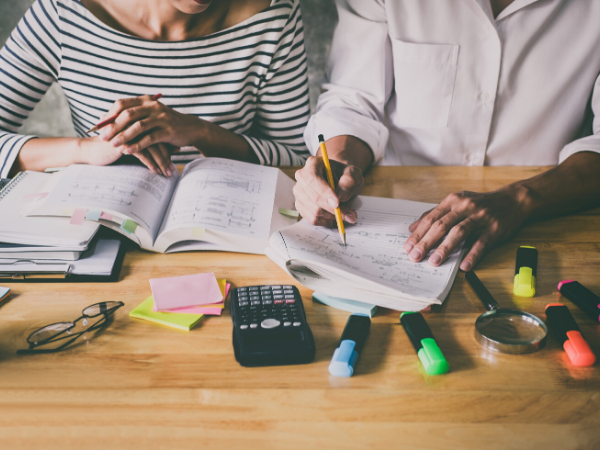 Find out about our master's degrees that will begin in October 2020. And, given the situation that the whole world is going through due to the Covid-19 pandemic, these courses will have a 10% discount on their pre-registration fee. This is an exclusive bonus for those who complete their registration payment before June 15.
At CMI Business School we are proud to present the Master's program that will be offered in October 2020. The registration period is now open. These programs represent our philosophy and values, which are also those that society is requesting from leaders. These are the changing actors that the planet now needs, with a focus on Corporate Social Responsibility (CSR), entrepreneurship and innovation.
The training programs are:
Master in Sustainable Finance Management
Master in CSR and Sustainability 
Master in Responsible Marketing and International Trade Management
Master in Human Management and Organizational Development 
All the programs are offered in a weekly, bi-weekly and online modalities, in order to adapt to the different necessities of our students.  They are taught in Spanish and have a high level of educational excellency.
Admission Process
Applicants interested in enrolling in one of these studies should send their curriculum vitae, university degree (or certificate of completion) and transcript of records by e-mail to admisiones@cmiuniversal.com.
In addition, anyone wishing to apply for any of the scholarships offered by the Universal Foundation must include a letter of motivation expressing their interest in accessing such training, and send all documentation also to universal@cmiuniversal.com.
The candidates will be selected by the Admission Committee composed of the Board of Directors of CMI and the selected programme.
The outcome of the admission process will be communicated to the candidate by email. If you are admitted, you will have to deposit 770 euros as a registration fee for the official reservation of your spot. The registration process can be carried out throughout the year, although it is subject to the availability of vacancies.