At CMI we work to serve the students who pass through our classrooms to the highest possible level
Therefore, by taking any CMI program, you will automatically become a member of the Alumni Club. What kinds of benefits and discounts on training can members of the Alumni Club enjoy? 
Advantages of the Alumni Club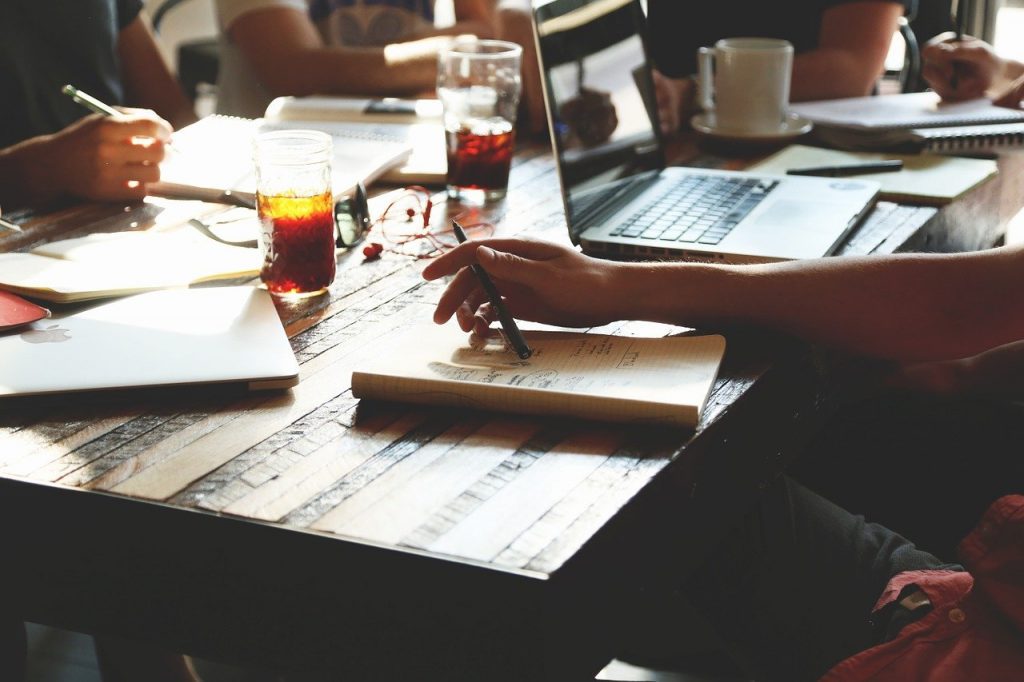 CMI, as a cutting-edge and innovative school, all our programs are always up-to-date since we are aware of the constant changes that are happening globally.
All our programs have group activities where students and teachers from other CMI master's degrees participate. Students will be able to increase their network of contacts with the entire CMI community, committed to building a better world through responsible companies and organizations.
In addition, students who have completed any of the CMI programs can also participate in our Webinars as well as we focus on giving them visibility on our channels through the publication of interviews, articles… 
The CMI Alumni Club proposes a new benefit to all its members: 10% discount for the completion of any school program, covering masters, courses, seminars and degrees, both online and in person. It should be noted that this bonus is cumulative with scholarships and other promotions. In addition, they will be able to enjoy exclusive discounts in the Conscious Management Journal, Discounts on CMI Consulting in support of Entrepreneurship and Responsible Innovation. 
Professional Development and Responsible Job Board
Members of the CMI Alumni Club will be able to enjoy our Coaching and Mentoring services, as well as our Responsible Job Bank.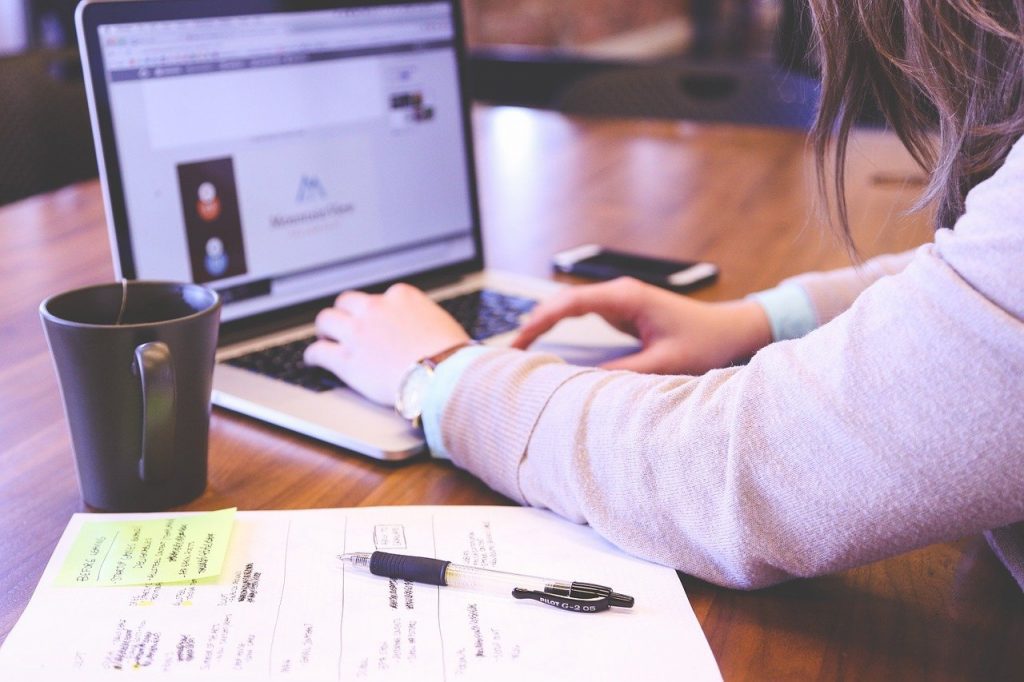 Would you like to receive timely and updated information on the offer of programs and discounts, articles and news on topics of interest, networking activities, and much more? 
Subscribe to our Newsletter!