At CMI, our utmost priority is providing exceptional service to our students throughout their educational journey
As a testament to our commitment, upon enrolling in any CMI program, you will automatically become a member of our esteemed Club Alumni. This membership entitles you to various benefits and discounts on training. Allow us to elaborate on the advantages that members of the Club Alumni  can enjoy.
Benefits of the Club Alumni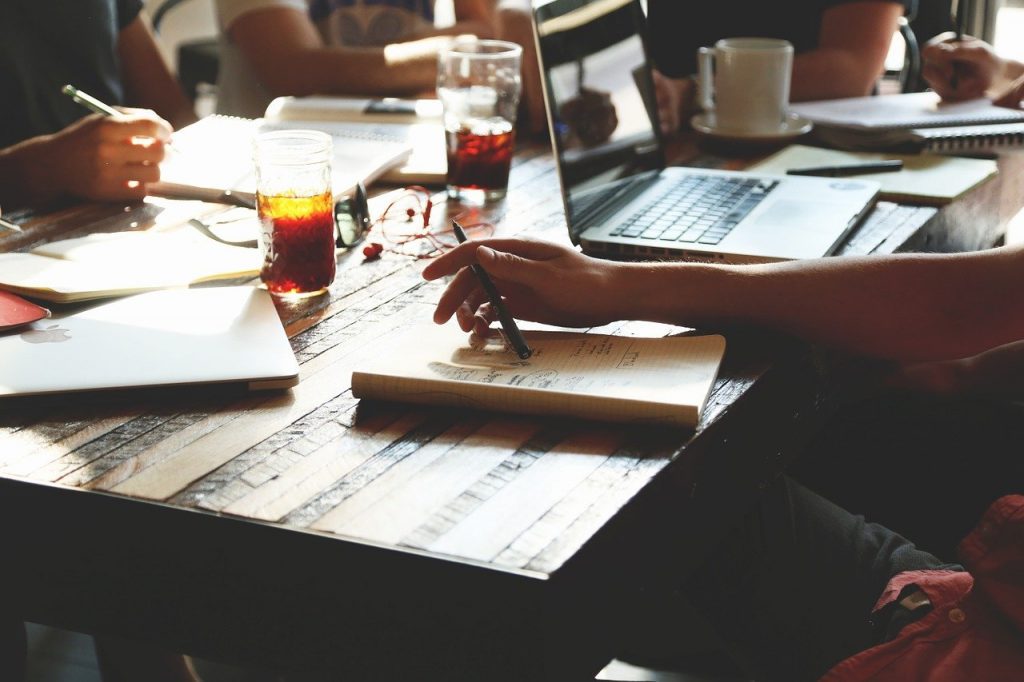 At CMI, we take pride in being a cutting-edge and innovative institution. As a result, all our programs are regularly updated to stay abreast of the global changes that occur within various industries.
Our programs feature group activities that provide students with the opportunity to interact with peers and faculty members from other CMI master's degrees. This facilitates the expansion of their professional network within the entire CMI community, which shares a common commitment to fostering responsible companies and organizations in order to create a better world.
Webinars and Visibility: Graduates of any CMI program can actively participate in our webinars, where they can gain valuable insights and knowledge from industry experts. Furthermore, we aim to enhance their visibility by featuring their interviews, articles, and other relevant content on our channels.
As a member of the CMI Alumni Club, you are entitled to a special benefit: a 10% discount on any of our school programs, including master's degrees, courses, seminars, and certifications, whether delivered online or in person. It is important to note that this discount is cumulative with scholarships and other promotions. Moreover, you will have access to exclusive discounts on the Conscious Management Journal and discounted rates for CMI Consulting services related to entrepreneurship and responsible innovation.
Professional Development and Responsible Job Board
Members of the CMI Club Alumni can take advantage of our Coaching and Mentoring services, as well as gain access to our Responsible Job Bank, which offers opportunities aligned with conscious management principles.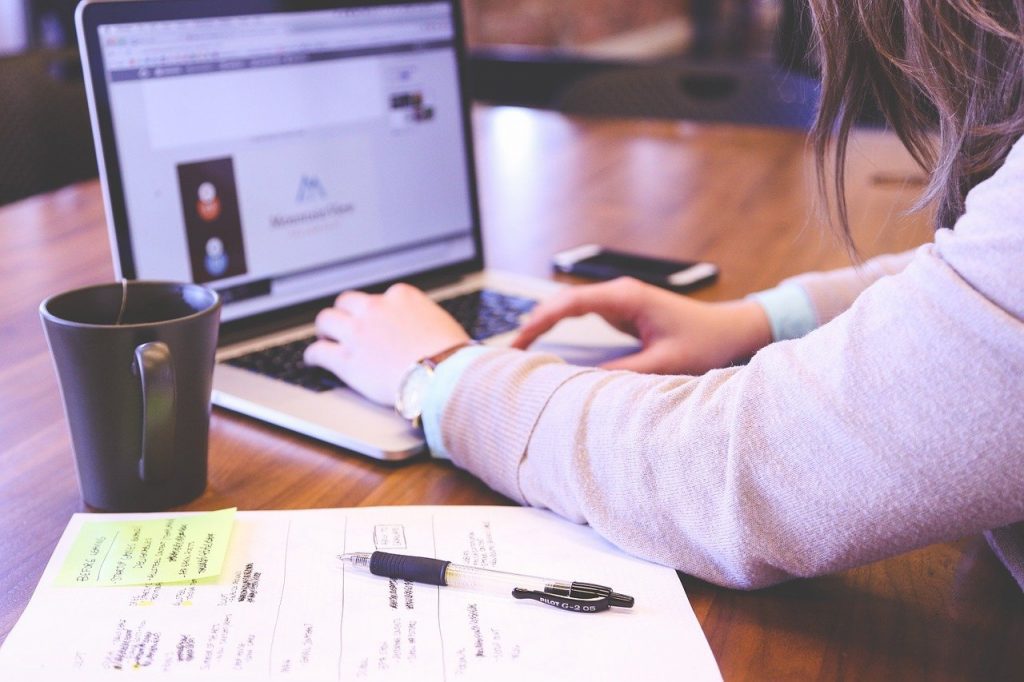 Would you like to stay informed about timely updates on program offerings, discounts, relevant articles, networking activities, and more?
Subscribe to our Newsletter!