General Information About Courses
Busca entre nuestra oferta de cursos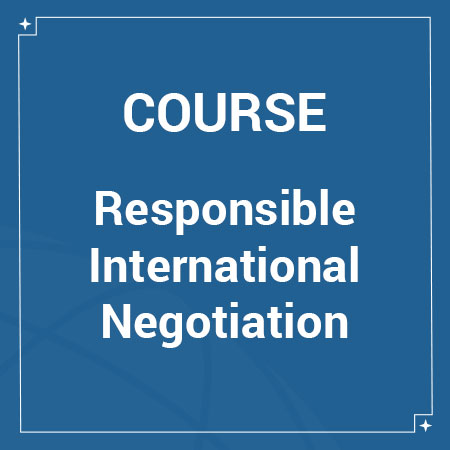 Responsible International Negotiation
El único curso de negociación responsable internacional. Donde la integridad de las personas y la responsabilidad social corporativa toman el protagonismo.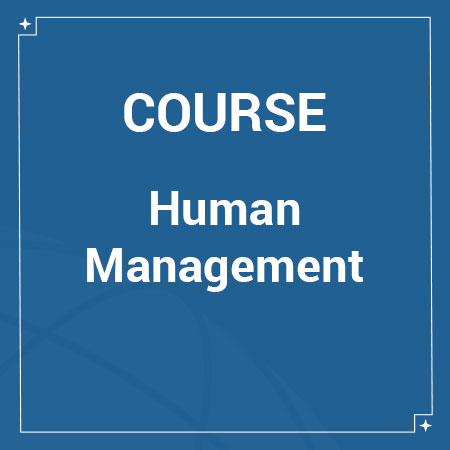 Human Management the Evolution of Human Resources
This training focuses on the best practices of human management, consciously applying the value-based leadership of organizations, putting the human being at center stage.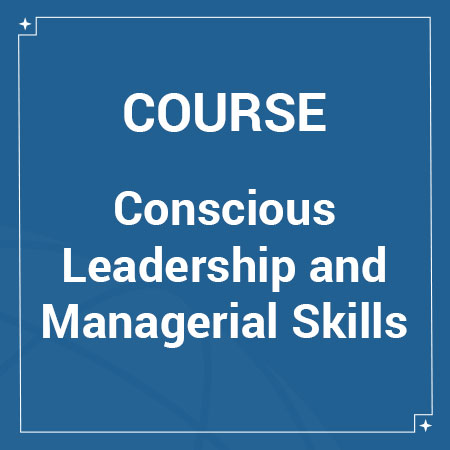 Conscious Leadership and Managerial Skills
The course covers conscious leadership and the fundamental managerial skills necessary to manage responsibly, based on values, and being able to motivate and maximize the performance of every person, team, and organization.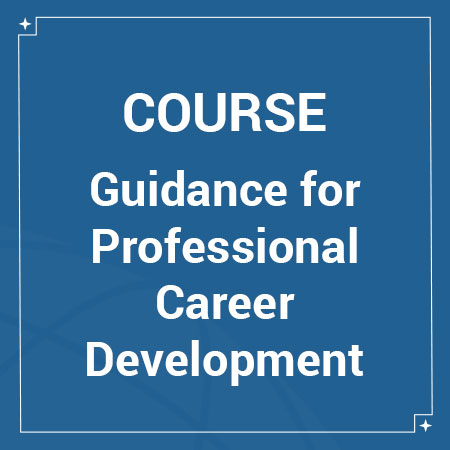 Guidance for the Professional Career Development
This course offers coaching and other techniques to be able to develop your incommensurable capacities and talents to the maximum level.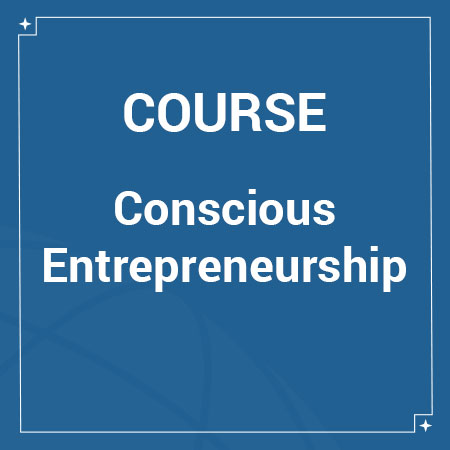 Conscious Entrepreneurship Creation of Responsible Business and Organizations
This training aims to help create responsible companies and organizations, giving the keys for its conception, development, and sustainability.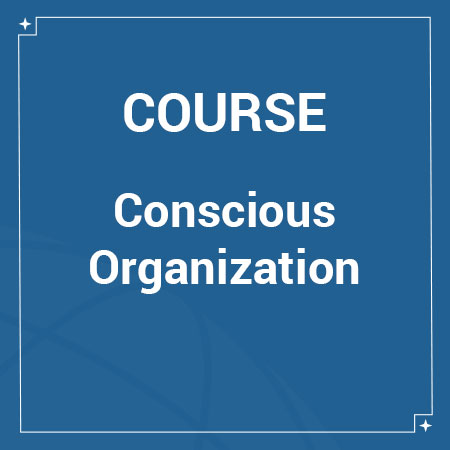 The Conscious Organization The Evolution of Corporate Social Responsibility
This course offers a perspective on the latest advances in corporate social responsibility in order to understand its scope, challenges, and opportunities. 
CMI is a unique institute that offers training courses specialized in diverse business and organization administration and management areas where corporate social responsibility takes center stage based on the integrity and values of the people.
For more information about CMI Courses, you can fill in this form and we shall contact you as soon as possible.