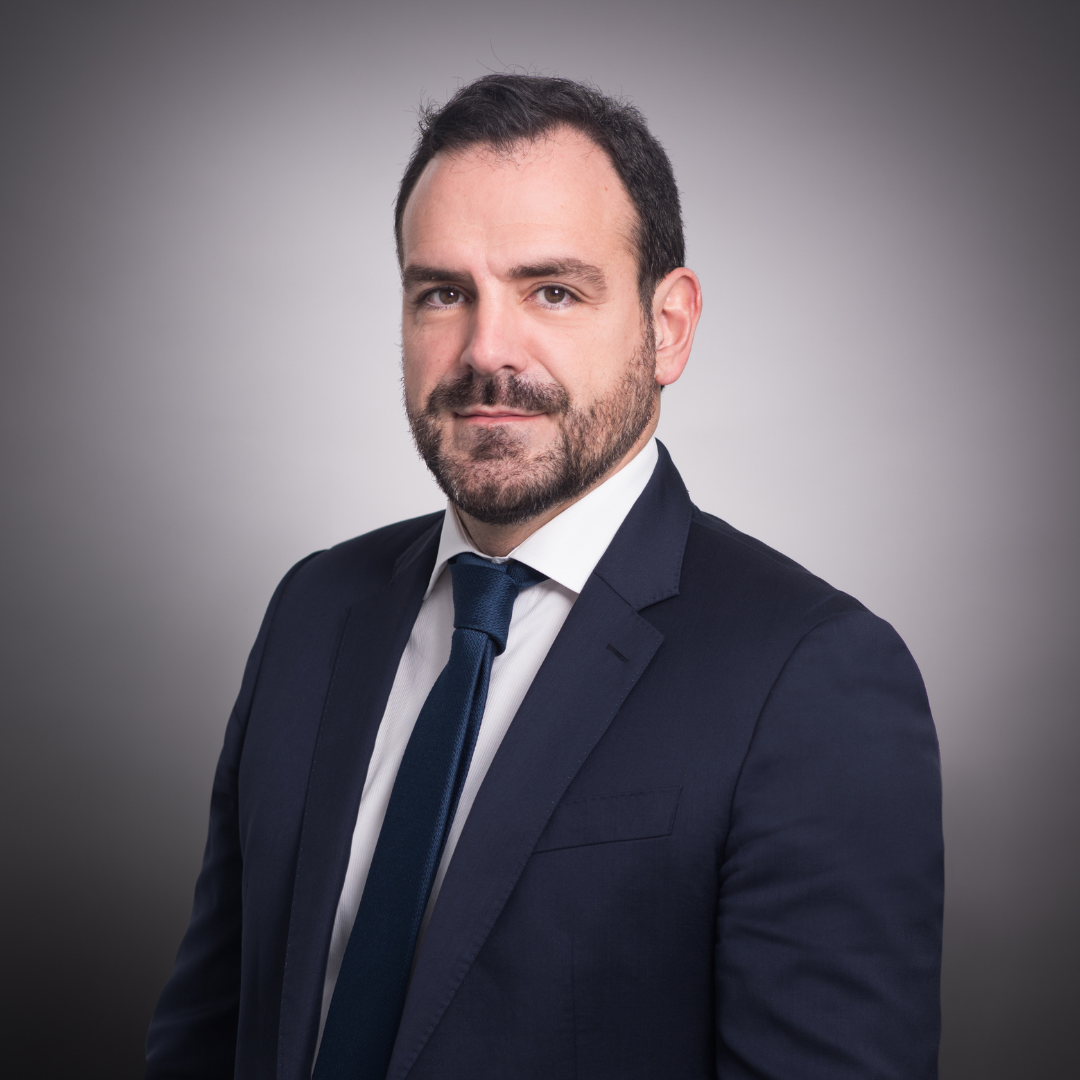 Sergio Velez Álvarez
Master in Business Administration, Instituto de Empresa. Senior Managing Director of the Corporate Finance practice in Spain and Head of FTI Consulting 's office in Madrid . Sergio acts as an advisor to the board of directors of different companies and to its financial creditors ; Among them, he has advised Natra SA, DIA SA, Grupo Ballardo, BME, etc.
Sergio is a Senior Managing Director in FTI's Corporate Finance practice in Europe and leads FTI Consulting Spain.
He has +20 years of business and restructuring experience in Europe and Latin America. He has advised multinational and domestic clients in several countries such as Spain, France, Italy, Germany and Argentina on operations and corporate finance including business restructuring, turnarounds, cash management, cost reduction, interim management and financial advisor to creditors.
His experience has covered a wide variety of business sectors, including, in particular, travel & leisure, consume, supermarkets, automotive, manufacturing, (including chemical, steel, paper, cement, printing, etc), distribution, media, commercial, renewable energy, and apparel industries.
Sergio was a Director within the European Restructuring Practice of Alvarez & Marsal for 3 years. Before A&M, Sergio spent 9 years at Valeo, the leading Paris-listed automotive supplier; he was interim CEO, and CFO of Valeo Service Italy, Finance Director of the Valeo JV in Argentina and Controller of Spain & Portugal. Prior to Valeo, Sergio was Finance Director of an industrial site at the Irish-American Group Smurfit Kappa.
Sergio received a bachelor's degree in Business Studies and Economics and a master's degree in business administration (MBA) from Instituto de Empresa (IE) Business School in Madrid.
Sergio is a recognized advisor to Boards including a large RE land owner group, Natra, listed food group in Spain, and was BoDs Observer at DIA SA.
Education
MBA Instituto de Empresa, Spain
B.A., Business Administration, CEU University
Relevant experience
Currently Sergio is CRO (Acting CEO) of Grupo Gallardo in Spain, a participated company of KKR with €500m in revenue / 1000 employees and activities in profiles and rebar steel manufacturing.
Sergio was recently financial advisor to the G17 lenders (representing €900m of debt) of DIA Group, second largest supermarket chain in Iberia with €8.bn in revenues, including operations in Latam.
Led the Court appointed Administrator of Adveo Group (listed groups) with operations in France, Benelux, Italy and Spain, including the successful sale 2 subsidiaries. Sergio has led various Administrations of listed companies in Spain.
Sergio acted as CRO of a fashion group (Retail & wholesale operations) with activity in various countries in EMEA, mainly Italy and France, Asia and ME. Main tasks included the preparation of an investment case including a full blown WC improvement plan, leading various PMO´s focused on operations improvement and cash management initiatives.
Sergio was Interim CFO for one of the largest media sports group in the South cone under the FIFA investigation; and was CRO supporting the CEO/Board of an Engineering Group in Mexico during the sale process of the Group. Main focus was to support on-going activities during the transition, reorganization of structure, liquidity management and increase the transparency to regulator and commercial stakeholders.
Sergio was interim CFO during +1 year of the largest South European leisure & travel group, with revenues of €2.0b, including activities at tour operation, airline, travel agency, hotels and incoming services. Sergio supported the refinancing (€600m) focusing on negotiations with banks and commercial stakeholders, working capital and liquidity management. Finance area was also fully reorganized +200 FTE´s.
Advised a €4.5b turnover forklift trucks, part of a US PE firm portfolio. He led the PMO on the implementation of a €25m cost reduction program at the French operations (with €1.0bn turnover and 3,700 FTE's) including sales & service, production and support functions.