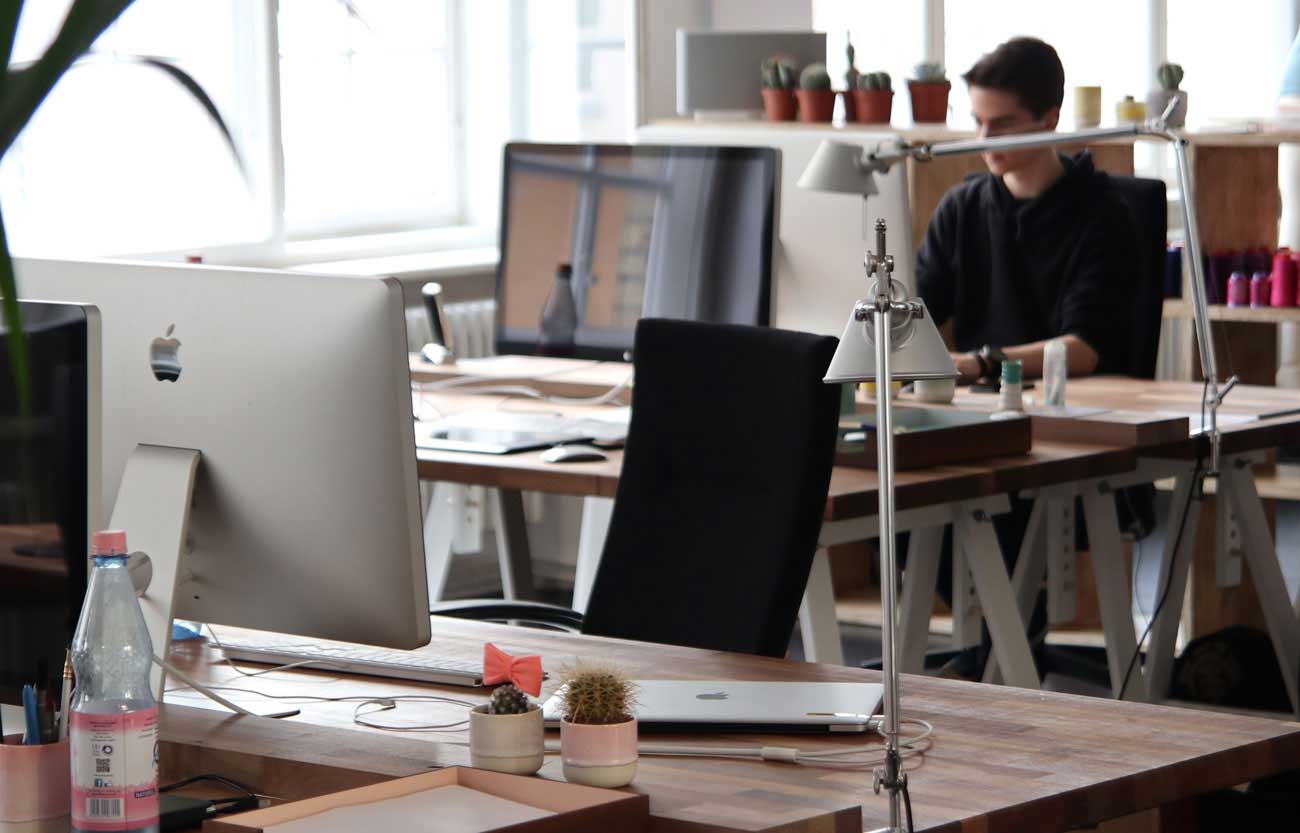 The evolution in social consciousness produced in recent year has brought with it the consequent demand for development in the traditional MBA programs. This change is facilitated by several factors. For instance, there is a greater degree of responsibility on the part of students who seek to carry out studies that allow them to manage and create companies and organizations with a positive impact on society. It is no longer a matter of training only to gain access to a better paid position, but for the economic prosperity to be truly legitimate it must be based on values ​​and therefore be a consequence of offering products and services that solve problems and meet the needs of people and environments with honesty.
For this reason, students prefer more complete programs which cover their existential needs to study and also to be guided towards paths in which they can grow not only as management professionals but as integral leaders and, therefore, in fullness, which will allow them to be valued by their collaborators and those around them as an example to follow.
On the other hand, scientific progress clearly advances in ways of responsible research with a spirit of service. As an example we can name the evolution of the concept of Corporate Social Responsibility, which has been receiving hundreds of definitions especially throughout the new millennium, now becoming a cross-cutting concept in organizations that considers all affected people and environments, even potentially, adopting also a preventive approach in the management of risks and opportunities to optimize the positive impact.
This conceptual development takes place in the leading business schools, such as CMI which aims to offer excellence programs where students acquire solid knowledge based on the pillars of integrity and values, from which the study plans are constructed with all the vanguard materials in administration and business management including the latest technological advances in the sector.