Experience of a CMI student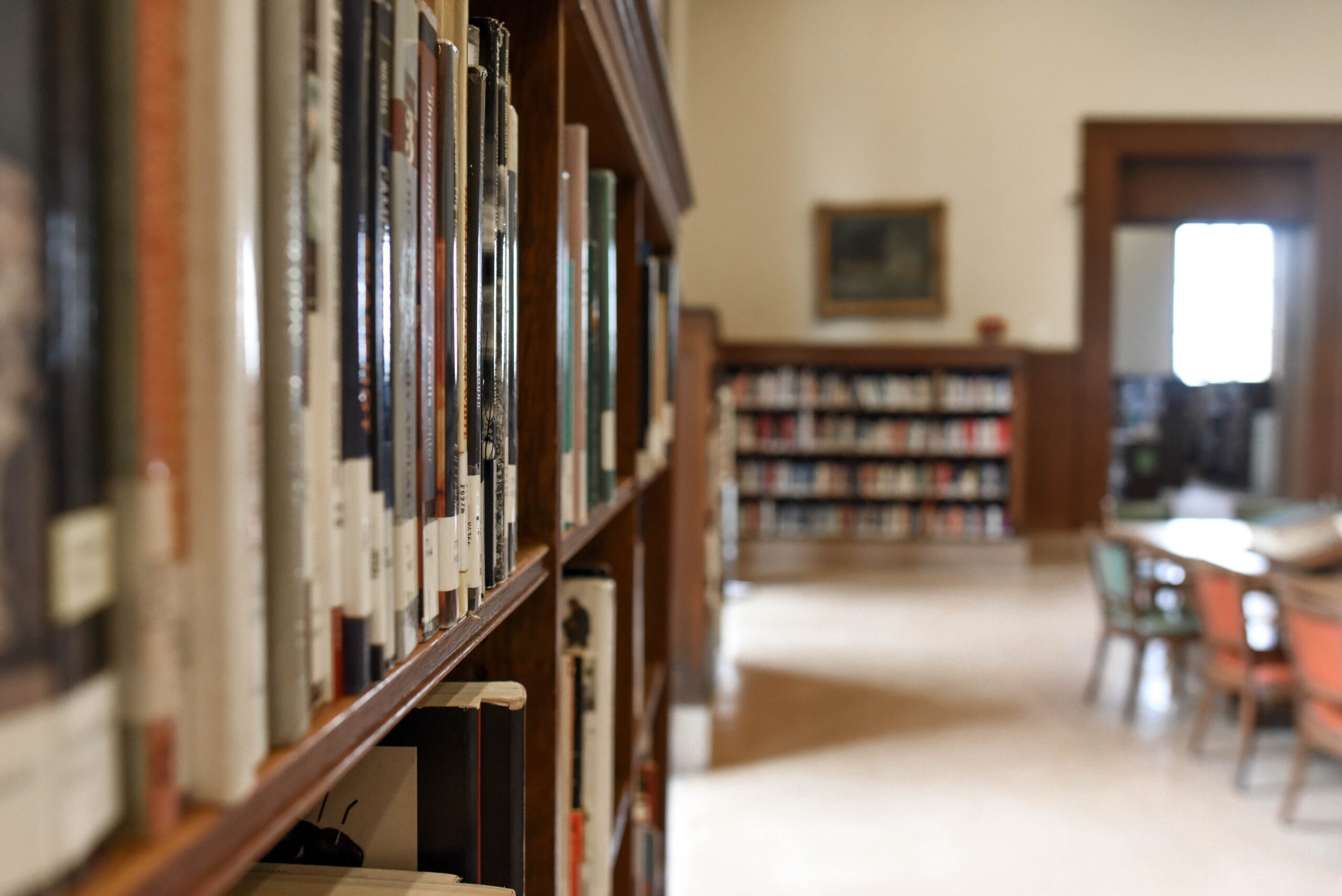 "The admissions staff gave me all the necessary information to be able to do the arrangements for my transfer, they gave me attention at all times regardless of the 7 hours of time difference," said the student from Mexico. 
A student of the Master in Human Management and Organizational Development told about her CMI Business School experience, in this video where she highlighted the reception process she received from the school staff.   
Bárbara Salas has a degree in Public Relations at the Institute of Graphic Communication of the North of Saltillo, Coahuila de Zaragoza. It is part of the first course that proposed in Europe an overcoming vision of what some schools continue to call, Human Resources.   
She told about her experience in CMI Business School. Regarding her incorporation to the school, she pointed out that the human factor has been a key element for his decision since -as she explains– her transfer meant a great deal of administrative management.   
Salas also highlighted the CSR perspective that runs through the program and the important teaching staff that teaches it. "They are all researchers and have great professional experience and that isperceive, " she said.   
"An important factor was also the system of scholarships they provide. There are many and varied recognizing our professional career, where we came from, our academic record," he commented off camera indicating that this "especially helps students to come to study we moved from country, with what all this implies, to find a new home, work, among other things, " she declared.   
From our foundation, at CMI Business School we promote the universality of knowledge, and with it the generation of equal opportunities for our students. That is why we work daily to support these scholarships and funding aids that facilitate access to these studies, without affecting the quality and excellence of our training programs. 
[vc_video link="https://www.youtube.com/watch?v=Lj2U2lqRSbE" align="center"]