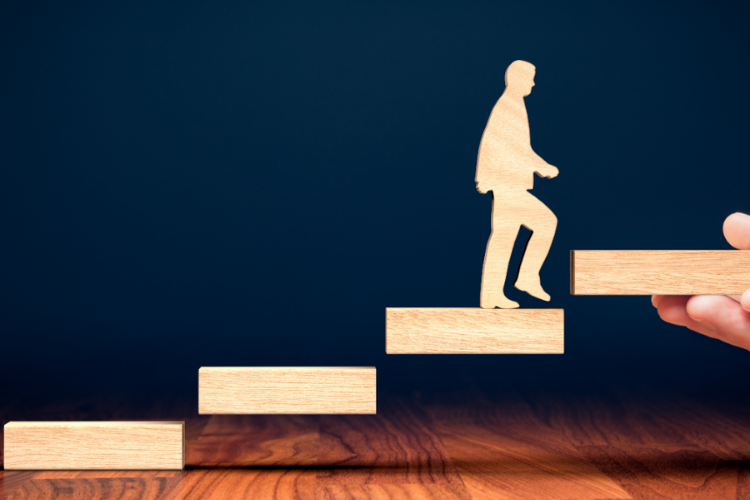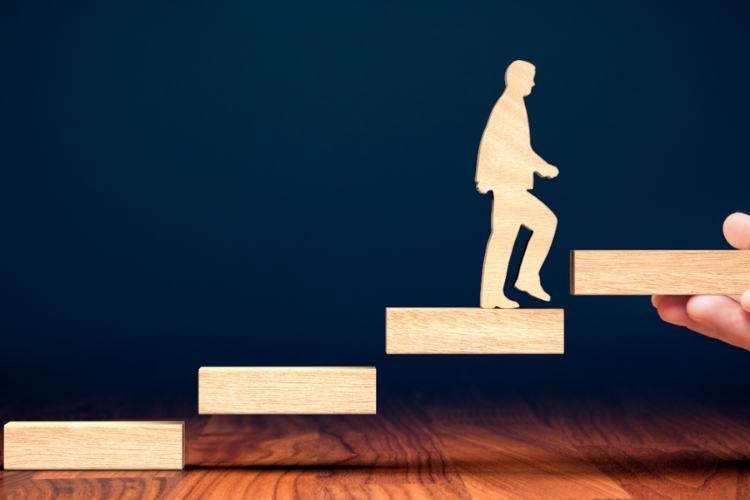 At present, organizations develop in political, economic and social environments and scenarios that are highly volatile, uncertain, complex and ambiguous, where it is necessary to adapt continuously.
At the same time, the labour market has become increasingly demanding and competitive, and to face this, people must be more and more competent.
To be competent means to develop a set of observable behaviors that are related to a good or excellent performance in a particular job and a particular organization.
These behaviors are called competencies. But organizations need to make changes in their organizational structures, technologies, and ways to manage the staff in order to adapt to these environments. And this adaptation, without doubt, involves learning.
For Peter Serge, author of the book "The Fifth Discipline" (1990), the organizations that learn are those in which people who makes them up, "continually expand their capacity to create the results they truly desire, where new and expansive patterns of thinking are nurtured, where collective aspiration is set free and where people are continually learning how to learn together".
Therefore, the organizations that learn do so through individuals who learn, with the understanding that people are not resources, but the organization itself. This idea implies a more radical change in the way we manage human capital.
Some companies, fortunately, have begun this transformation by maximizing the creation of value for the professionals by developing their talent, managing their expectations and making the maximum use of their capabilities.
It is to conceive a new model of human resource management based on people as potential assets and spreads of the success of the organizations.
Therefore, the new model of human resource management must conceive people in a comprehensive manner by implementing policies, that manage the talent involving and engaging, respecting the dignity, the equality, that promotes the participation and leadership responsible, that promotes the psychological well-being of the people and, above all, that promotes individual learning and organizational.
In this regard, occupational psychologists and psychopedagogists can be good assets to the organizations, as promoters and protectors of health.
From listening and effective communication skills, the development of plans and actions that promote the general welfare of the people, to determine how the workers learn from a company nowadays and how we want to do so in future, how to reach them the information and the knowledge to be able to do your job better, and what is their level of competence, how to identify their difficulties with the learning of a new role or task to perform.
Natalia Di Piazza Umbides
Educational psychologist and Master in Human Management and Organizational Development at CMI Business School.
.